Customer Safety During the Pandemic
NyRose Naturals is deeply concerned with the health and safety of our customers. We have been monitoring this pandemic as you have and have safety precautions in place during this time and beyond. NyRose Naturals will continue to prioritize the well-being of our customers by heavily sanitizing all hair tools and products.  Also please do understand that shipping times may be delayed due to COVID. We take pride in getting orders shipped out as quickly as possible. Please allow an additional week from the shipping date to receive products. NyRose Naturals prays that all of its clients and families stay in good health.
Feel free to email info@nyrosenaturals.com for any questions or concerns.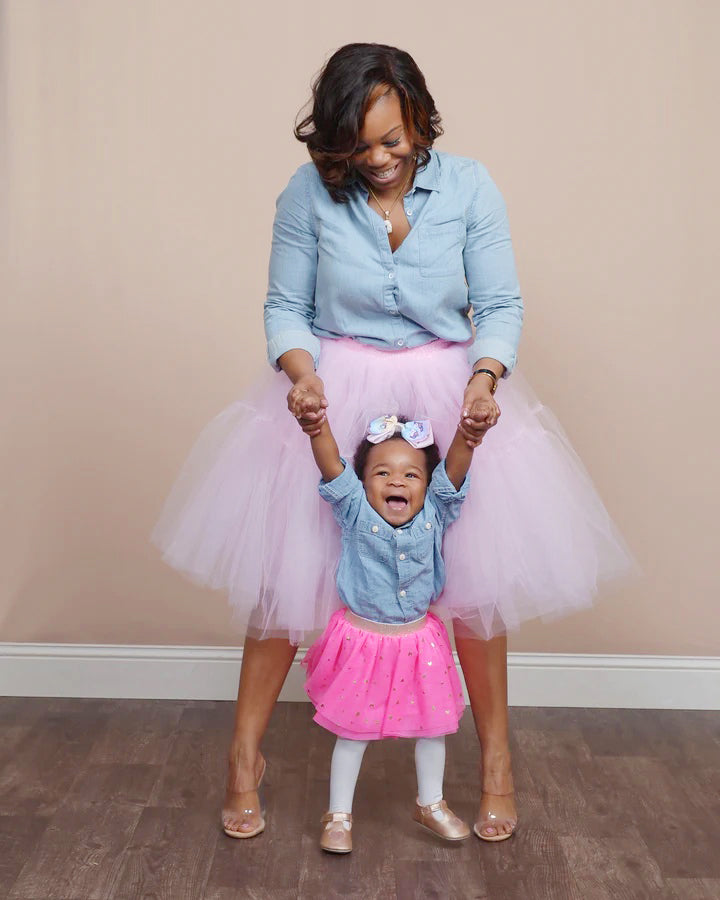 Our CEO's Ashley & Nylah-Rose
We want to help you and your little one throughout their haircare journey.
Shop Now